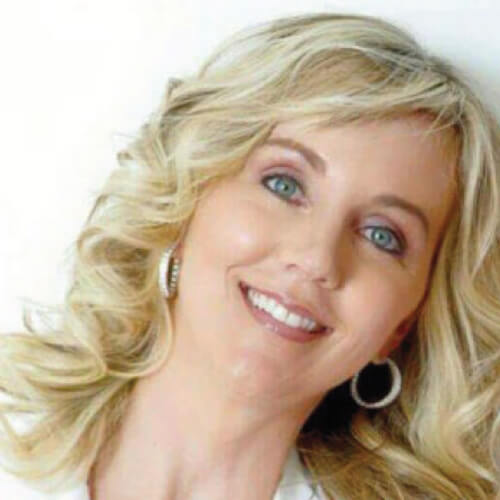 After graduating with a law degree, Reinette pursued a very different route and decided to follow her entrepreneurial instinct, developing 3 highly successful companies over the course of 15 years, starting in 1997.
In 2012, Reinette established The BioLab, which has since become her primary focus, driven by a passion for helping people and developing new innovations.
With dedication, discipline, strong work ethic and a passion for medical innovations, she identified opportunities in the medical field, which she then decided to pursue and further develop. With the end goal of making a difference in patients' lives by improving the healthcare they receive, the "in-theatre" and "post-op" ranges were developed by The BioLab team. Reinette and the team identified the need to instantly brace and stabilise patients who have experienced immense trauma to any limb, which led to the development of The BioLab's innovative splinting cast, and as they say; the rest is history.
---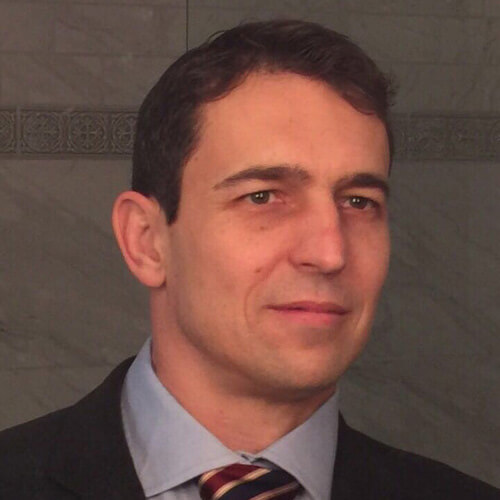 John de Beer


orthopaedic consultant
John has been involved as an Orthopaedic Consultant for The BioLab since its inception.
After qualifying as an Orthopaedic Surgeon from the Nelson Mandela School of Medicine, John gained experience in the United Kingdom where he completed fellowships in hip and knee arthroplasty. He has been in private practice for the last 11 years with a focus on hip and knee surgery.
John developed a keen interest in the novel field of hip arthroscopy and hip preservation surgery, and has been awarded a fellowship by the International Society of Hip Arthroscopy. He has been elected as President of the South African Society of Hip Arthroscopy and Preservation Surgery.
Since 2005 John has accompanied The Gift of the Givers humanitarian aid organisation on nine disaster relief missions around the globe. Missions included the Haiti earthquake, the typhoon in the Philippines, the wars in Gaza and Syria and several others.
---
Adéle Bekker


design consultant
Adéle qualified as a Paediatrician from the Nelson Mandela School of Medicine, and was awarded the Leslie Rabinowitz and the Robert McDonald Medals of distinction by the Colleges of Medicine of South Africa during her training.
After gaining experience in the United Kingdom, Adéle continued her career in the state sector and exited from there as Head of Department of a regional hospital. She worked for several years in private practice, and continued as an honorary lecturer at the Nelson Mandela School of Medicine for some time.
As a mother of four, Adéle felt the need to devote more time to her family. She now offers a part-time practice management service and is involved with medical design and development.
---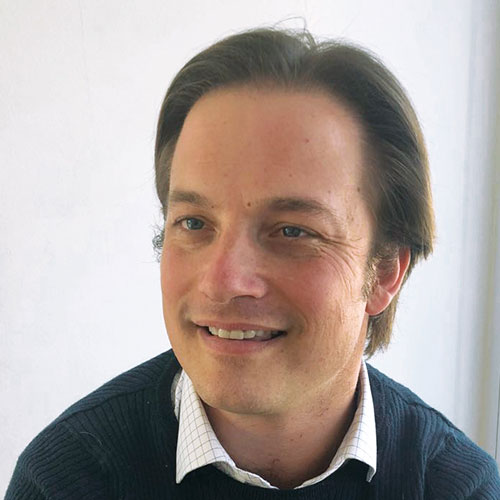 Dan Skinstad


Client Relations & New Business
Dan Skinstad is an engaging and determined individual who has made a habit of enduring and overcoming adversity his whole life. He is a lawyer by profession and has a particular interest in commercial and especially sports-related law. He has an enquiring mind and a passion for networking.
Dan was born some 10 weeks premature and the trauma surrounding his birth left him suffering from cerebral palsy. Despite this he has achieved beyond expectation and has achieved the unimaginable on numerous occasions, most notably circumnavigating Iceland in an ocean going kayak in 2011.
He joins the BioLab as someone with a wealth of experience as a patient, having undergone numerous and varied orthopaedic surgeries which gives him a unique insight into patient centric treatment and care.
Dan is an experienced public speaker and has a unique ability to "connect the dots" putting people and organisations into contact with each other after having identified a need and solution.
---